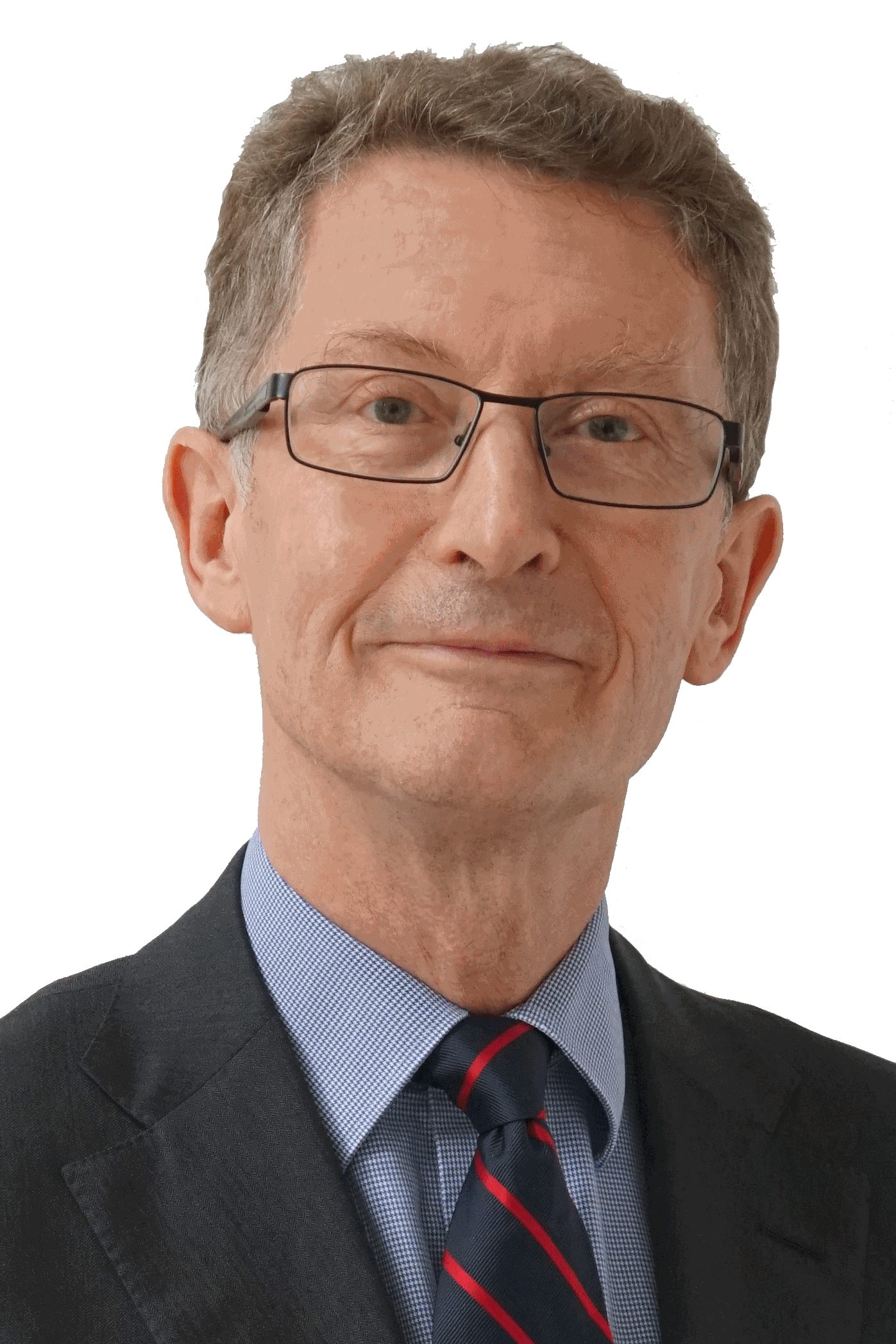 Yves Herinckx acts as an arbitrator and sits as a deputy judge at the Brussels court of appeal, Markets Court division. He focuses on the adjudication of business disputes. As an arbitrator, he has acted both in institutional and ad hoc arbitrations, as chairman, sole arbitrator, co-arbitrator and mock arbitrator. He has also sat as a judge in annulment proceedings.
The types of cases he handles mainly relate to finance and insurance matters, M&A and corporate disputes, commercial contract cases, as well as antitrust and regulated industries.
He was a co-mediator in the negotiations that led to the largest securities class settlement ever in Europe, between the former Fortis shareholders and Ageas, and is now chairman of the board of the Dutch foundation that supervises the settlement's implementation. He is chairman of the board of van de Put & Co Private Bankers SA.
His independent arbitration firm was set up in 2012. He was until then a partner at Clifford Chance, where he led the banking and finance practice of the Brussels office. He has been the managing partner of that office for 14 years. He was Vice-Chair of the European Single Resolution Board's Appeal Panel until March 2018. He has worked in Tokyo and in London.